Welcome to the home of Novo Esurance Solutions Ltd and Novo Incident Management Ltd.
We offer first-class services for sports, prestige and electric vehicles, insurance for home and business and exclusive cover for Tesla vehicles.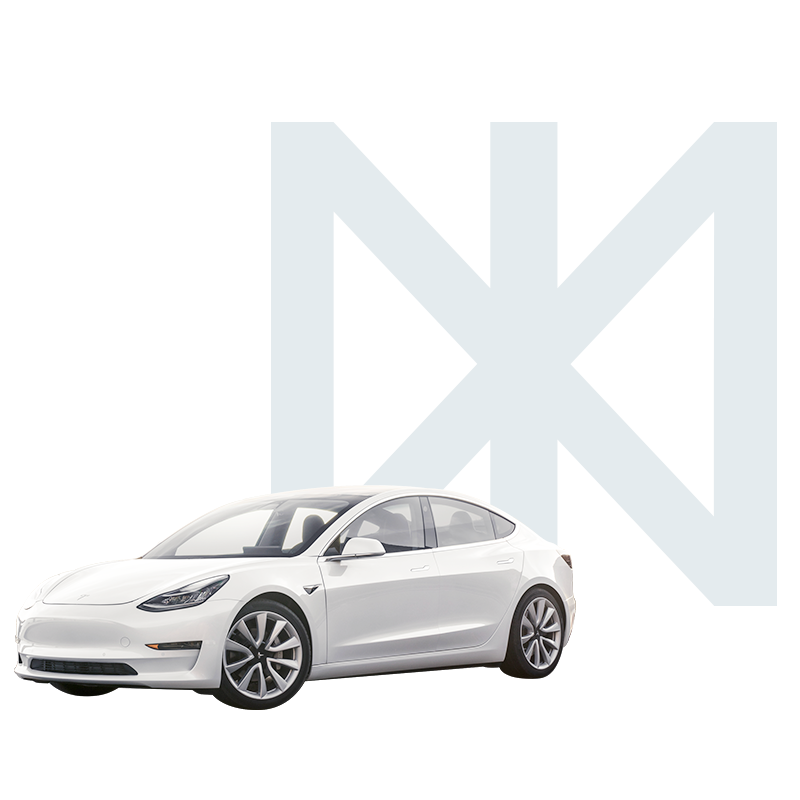 Sports & Prestige Vehicle Insurance
Electric Vehicle Insurance
Tesla
A premier service to match the exclusivity of your vehicle, built specifically for Tesla owners.
Find Out More
Get In Touch
Want to find out how we can help? Fill in the contact form below and we'll be with you shortly.
I chose to insure through Novo due to glowing recommendations from others. They take a simple, no-fuss approach to insurance and I'm always pleasantly surprised at how easy it is when I contact them – one email or phone call later and the situation is resolved.
When my parked car was hit, Novo Incident Management took care of everything, arranging both a courtesy car and the pick-up and repair of my car on the same day. They provided me with consistent updates and remained honest, efficient and professional. In fact, efficient is an understatement.
They provide the best service I've ever experienced within the insurance and service industry. I have insured all four of our family cars under Novo even though only one is a Tesla, I have that much faith in the service they provide.