Welcome to Novo.
Providing EV owners with the UK's most comprehensive insurance solutions. And, also working in partnership with insurers, insurance brokers, the UK's leading repairers and the wider EV industry.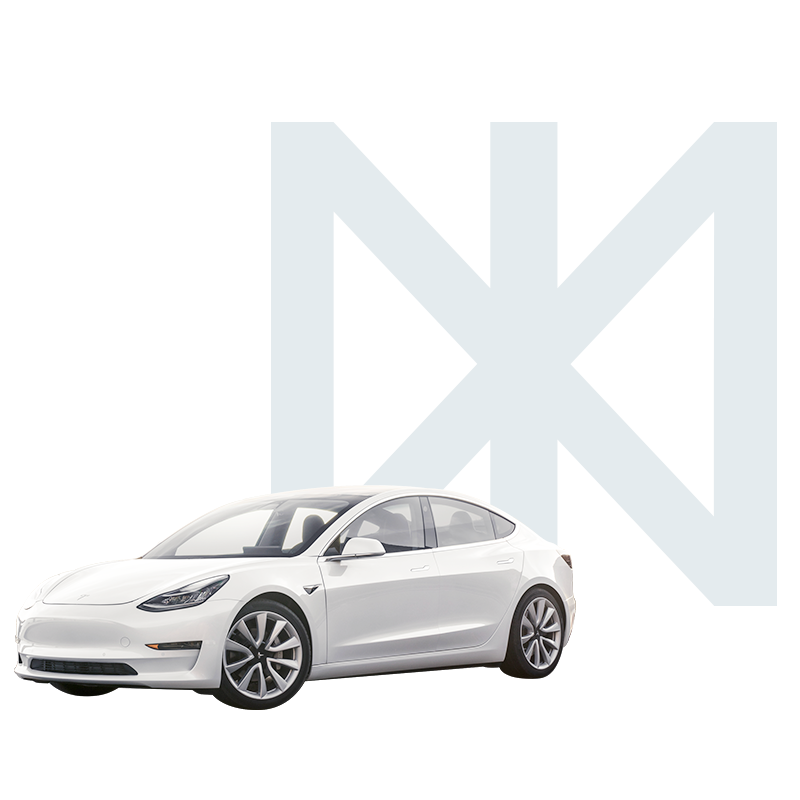 Sports & Prestige Vehicle Insurance
Electric Vehicle Insurance
Tesla
A premier service to match the exclusivity of your vehicle, built specifically for Tesla owners.
Find Out More
Get In Touch
Want to find out how we can help? Fill in the contact form below and we'll be with you shortly.